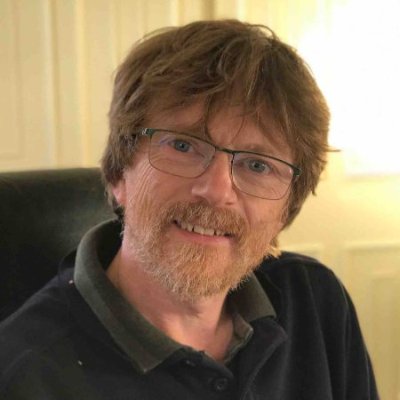 Patrick Byrne
Founder & Co Director
As co-Founder and Director of Wilson Controls Ltd, Patrick has worked on numerous projects across all levels of the industry. Since qualifying as an electrician, he quickly advanced from project manager & Foreman to MD of Wilson Controls Ltd. Following on from this, Patrick helped establish Wilson Controls Ltd and has successfully developed the business to become one of the leading electrical firms in the Dublin area.
Wilson Controls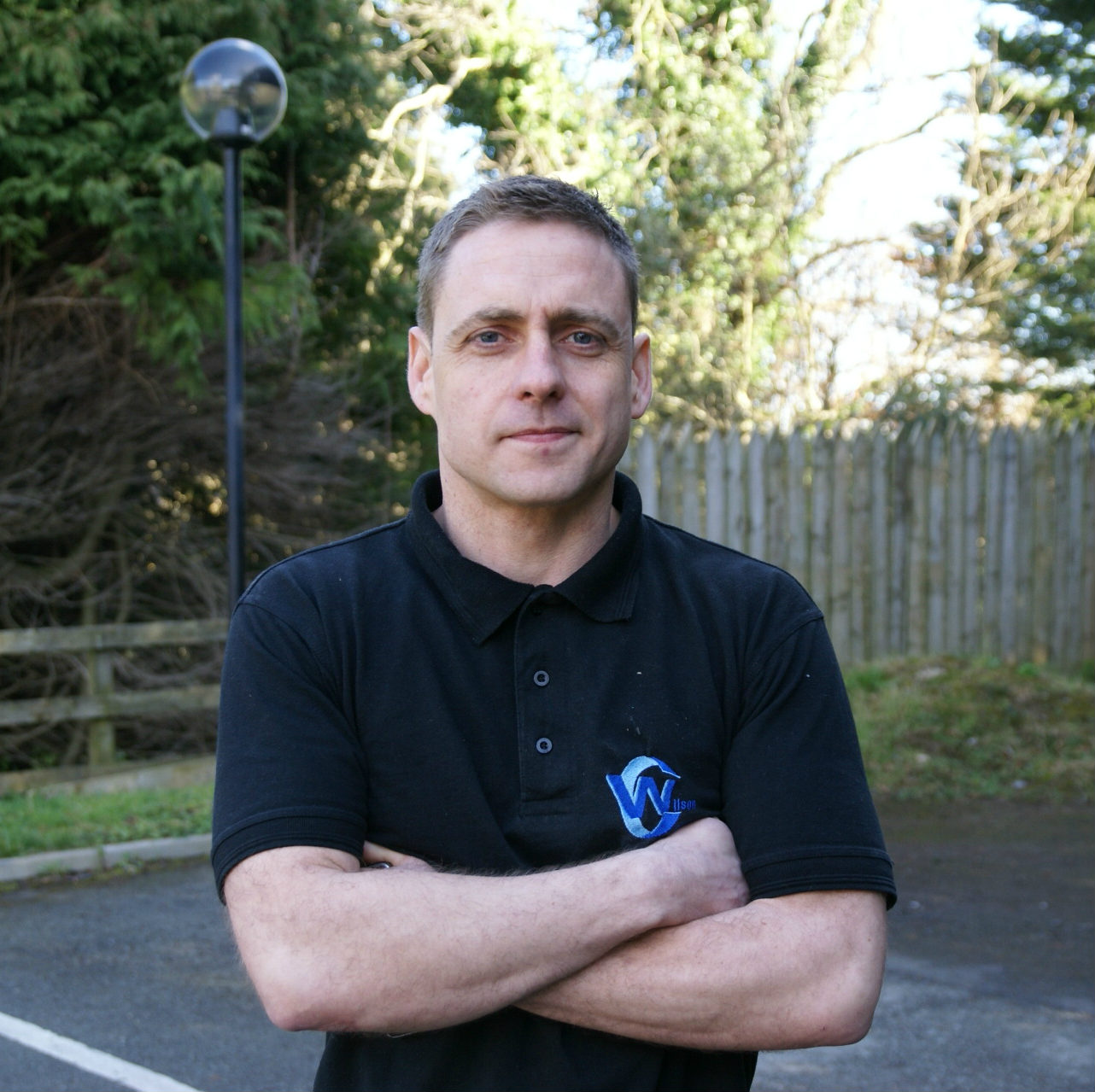 Martin Byrne
Project Manager
Martin's primary focus is on the project management sector of the industry. He has the exceptional experience of working on the construction element of projects; having commenced his career as a site based electrician. It is this unique knowledge of working on both the design and construction elements of projects that provides the business with an unparalleled level of insight into delivering a successful project on time and on budget.
Wilson Controls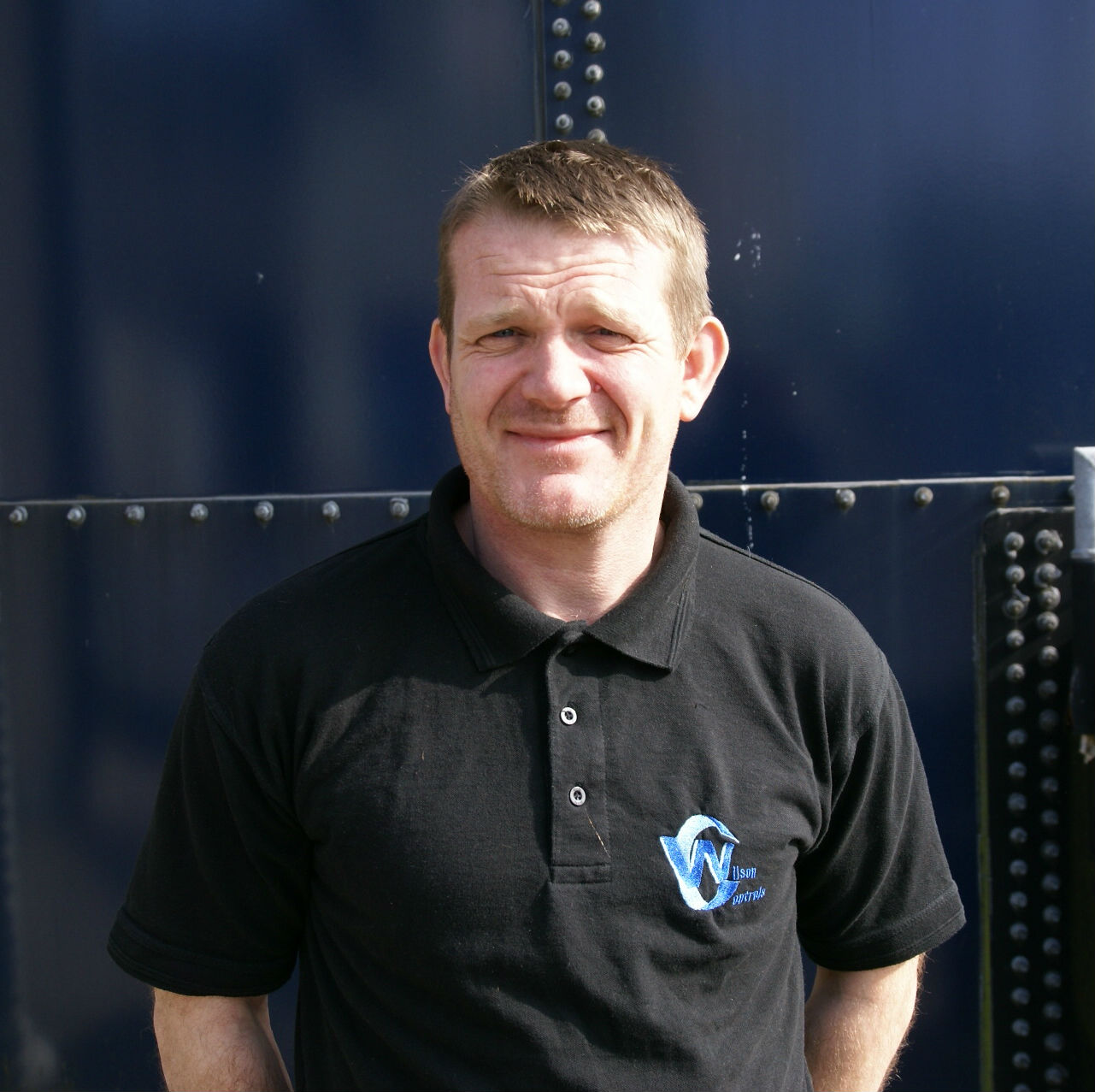 Tony Ryan
Senior Staff
Tony brings a wealth of experience to the team here at Wilson Controls. Tony started his career as an apprentice electrician and worked his way up through the ranks across the sector and eventually joined Wilson Controls as a senior electrician. Throughout his career Tony has shown, on numerous occasions, his capabilities across the field of electrical engineering and this can be seen by the wealth of practical experience Tony brings to the table. Tony is capable and competent in all areas of electrical engineering and specialises in industrial data fault finding.
Wilson Controls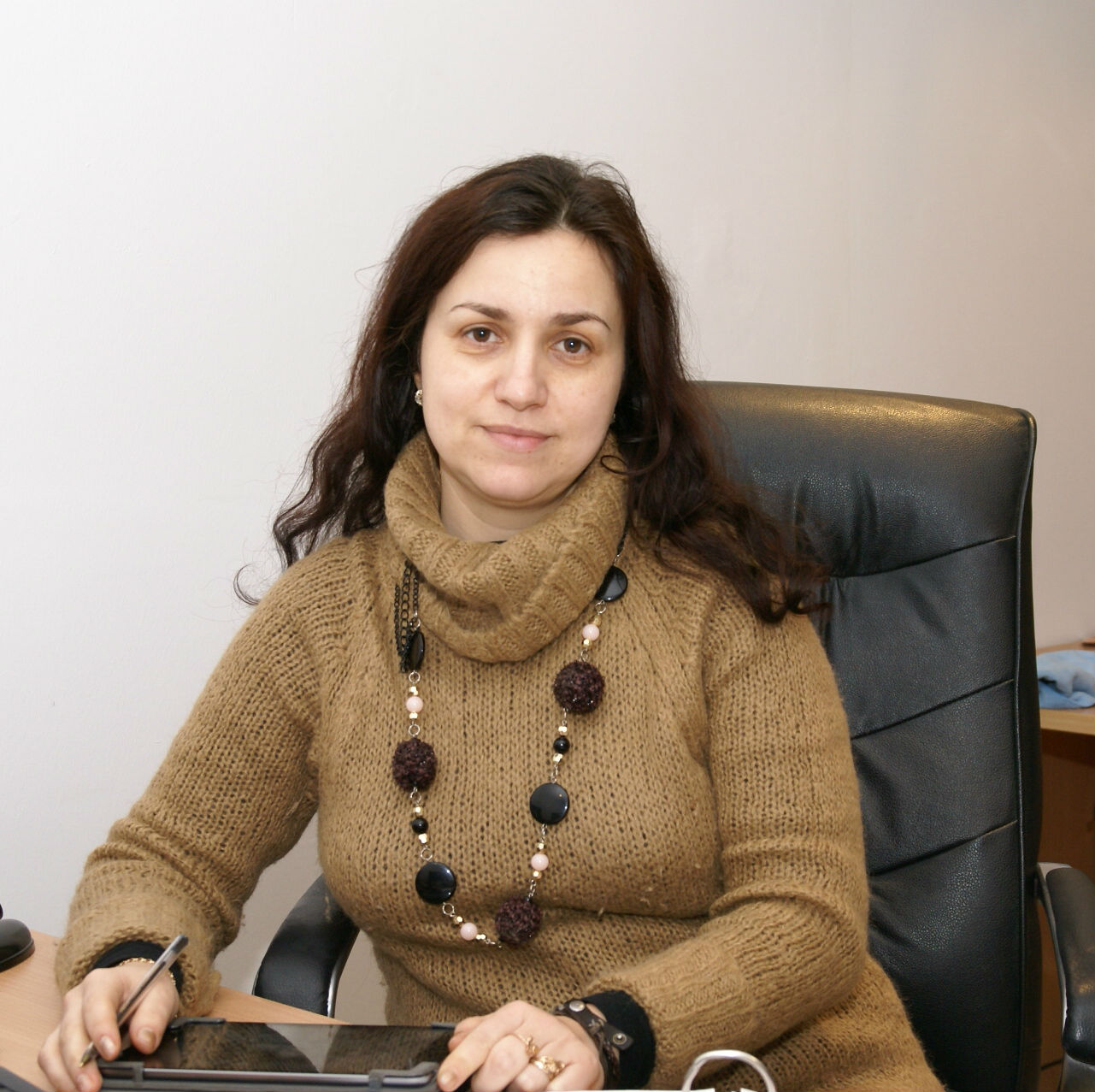 Ilona Trushkevych
Accounts Manager, Health & Safety
Ilona's work at Wilson Controls is mainly based within our office in Rathmines. Ilona is the main point of contact for clients. Ilona takes care of existing clients and helps to build and maintain long lasting customer relationships between Wilson Controls and our clients as well as develop relationships with potential clients. As well as looking after our clients, Ilona also manages the company accounts and all matters health and safety within Wilson Controls. Ilona can often be seen on site ensuring that works being carried out are safe for both employees and clients.
Wilson Controls